This training is designed to equip NLP graduates and coaches with advanced skills to enhance their coaching abilities.
Each week you will receive new areas to focus on with activities and guided worksheets.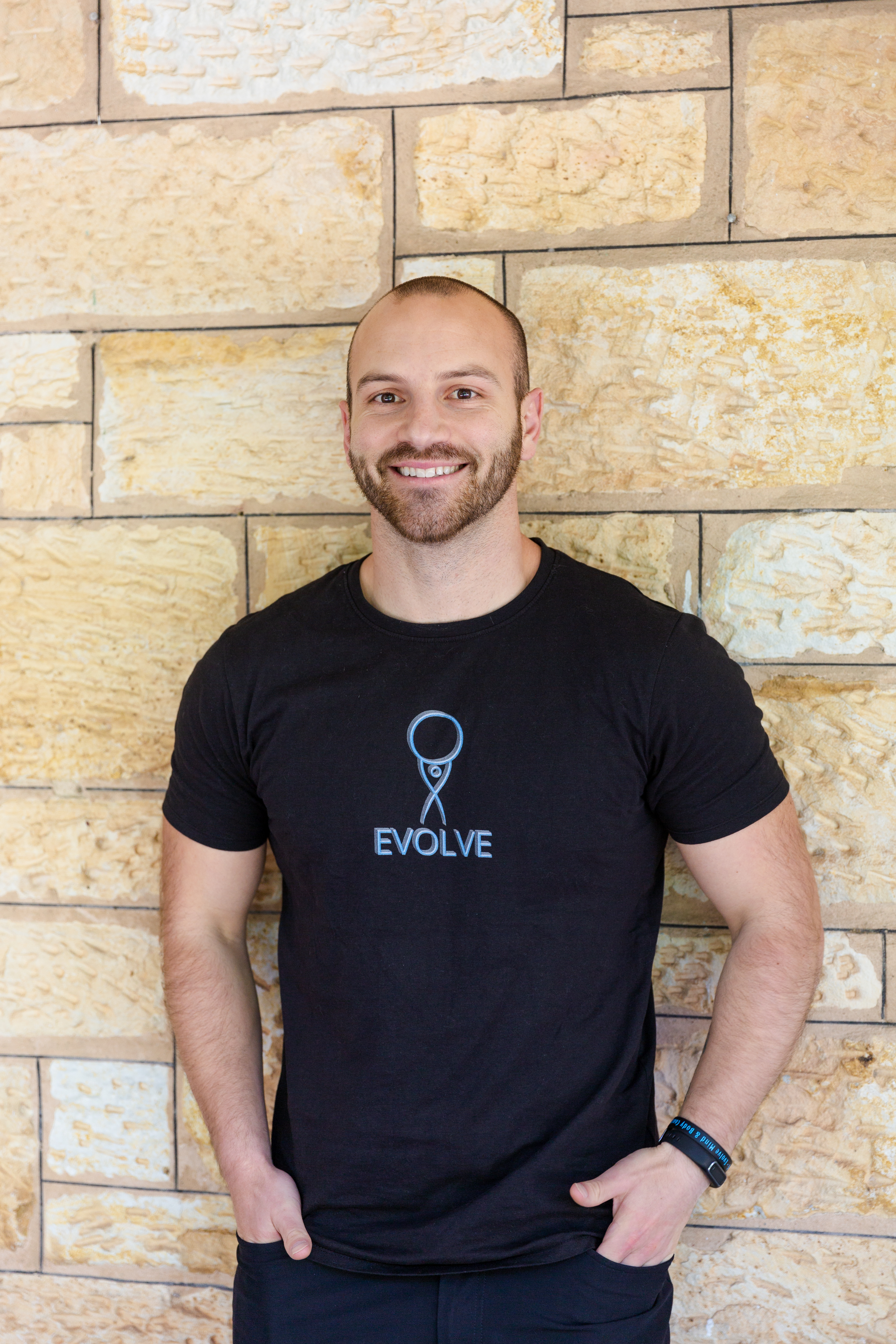 Hi, I'm Paul Eliseo, NLP and Hypnosis Trainer
I'm excited to share my advanced skills program with you to help you level up your skills as a coach.