This introductory course is a preparation for the live 49 hour in person training.
It includes pre-study audio training, the full NLP manual plus training videos to prepare for some of the practical elements of the NLP training.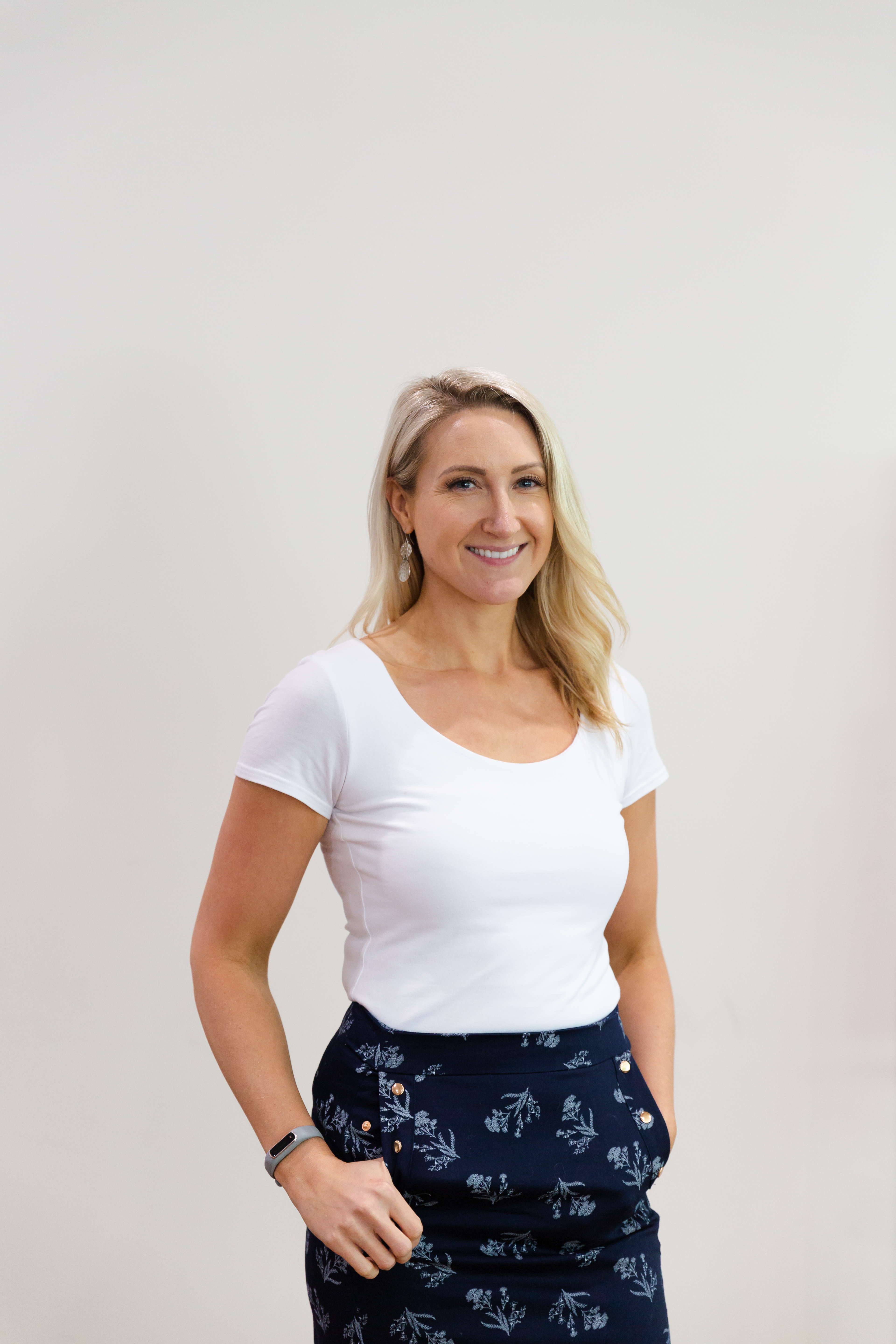 Hi, I'm Juliet Lever, author, speaker, coach and NLP Trainer.


I am honoured to share this introductory training with you to give you an insight into NLP and what you will experience in the live training.
For more details on my full Practitioner training you can visit www.relaunchmylife.com.au/nlp